Watch our WalkSafe videos on YouTube
Whether you want to learn about crosswalk safety, or you just want catch up on what the WalkSafe team has been up to, these videos are here for you.
Also be sure to check out videos on our Walk to School Day events and our other public service messages.

Subscribe to us on YouTube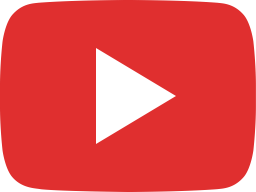 Walk to School Day 2021 | WalkSafe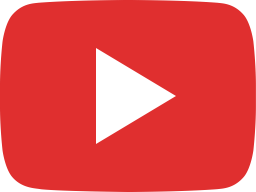 WalkSafe #WalkYourBlock 2020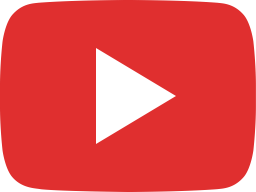 School Street Safety Presentations!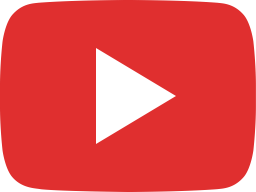 Walk to School Day 2019 | Dr. Henry W. Mack K-8 | WalkSafe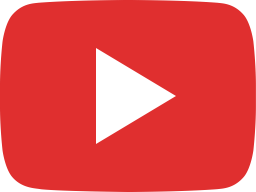 Walk to School Day 2018 | Natural Bridge Elementary | WalkSafe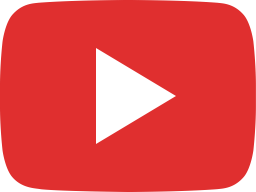 Walk to School Day 2017 | Liberty City Elementary | WalkSafe