Welcome to WalkSafe!
The University of Miami WalkSafe program is a pediatric injury prevention program working directly with public schools through our free 3-day educational curriculum and safety resources. 
WalkSafe also encourages physical activity through walking to school and advocates for facilities and infrastructure improvements to the school environment by collaborating with local governments, traffic planners, school districts and the community.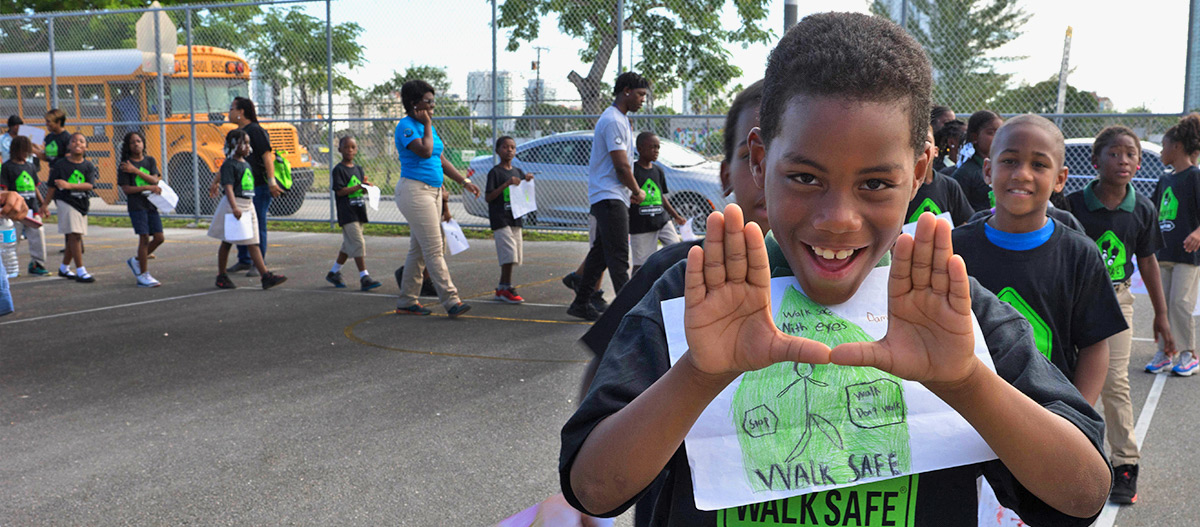 School is best when it is fun!
Engage young minds and teach safety strategies at your school with the WalkSafe Curriculum.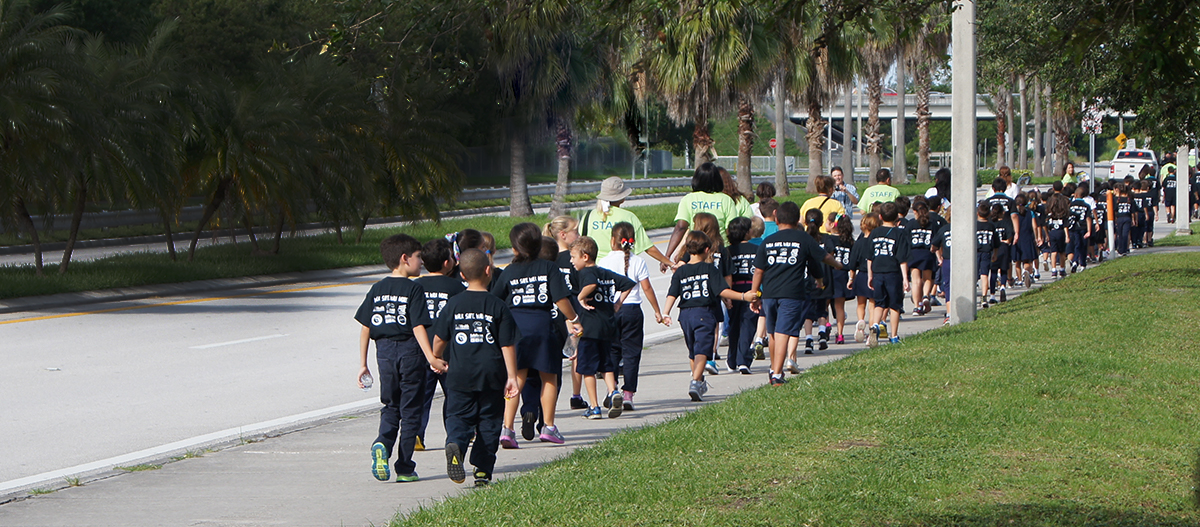 Share your school's walking success story
for a chance to be featured on our blog.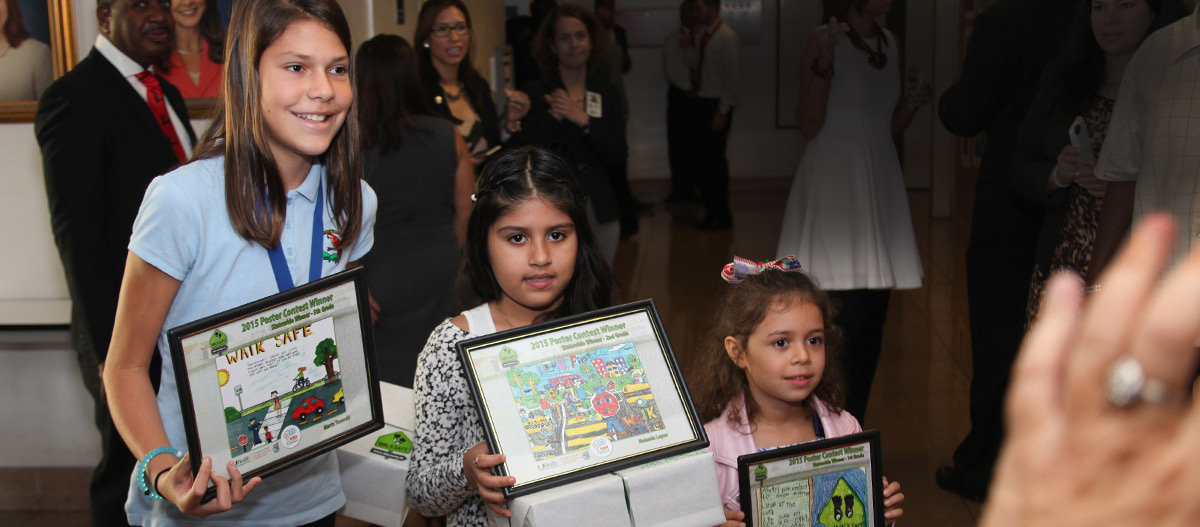 Showcase your students' talents in our
annual WalkSafe Poster Contest.
Teach WalkSafe at your school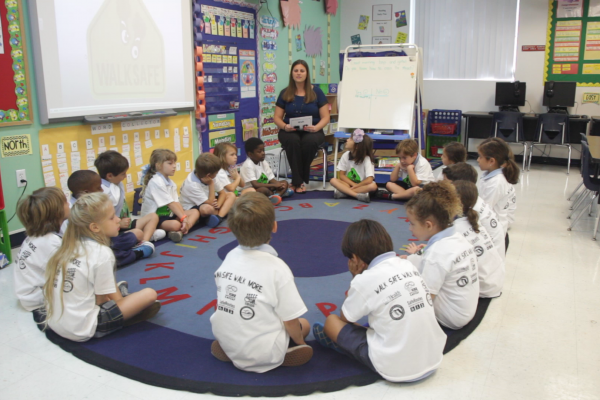 Watch our training videos, download the curriculum, and teach the program at your school.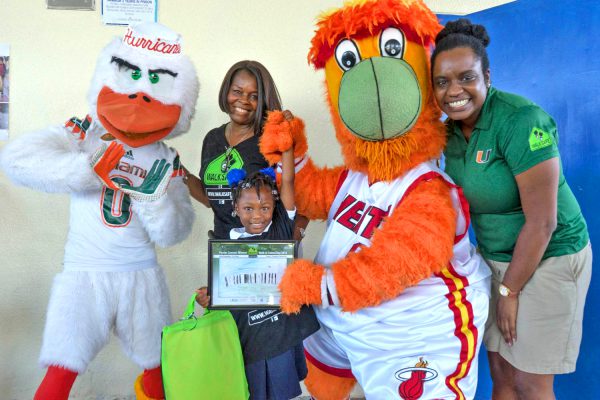 Our contest offers schools throughout Florida the opportunity to showcase the creative talents of their students.
Completed the curriculum?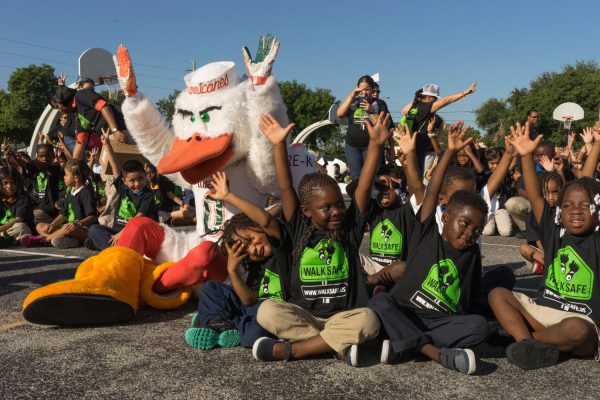 All schools must submit our online Curriculum Completion Form after implementing the curriculum.
News - October 28, 2019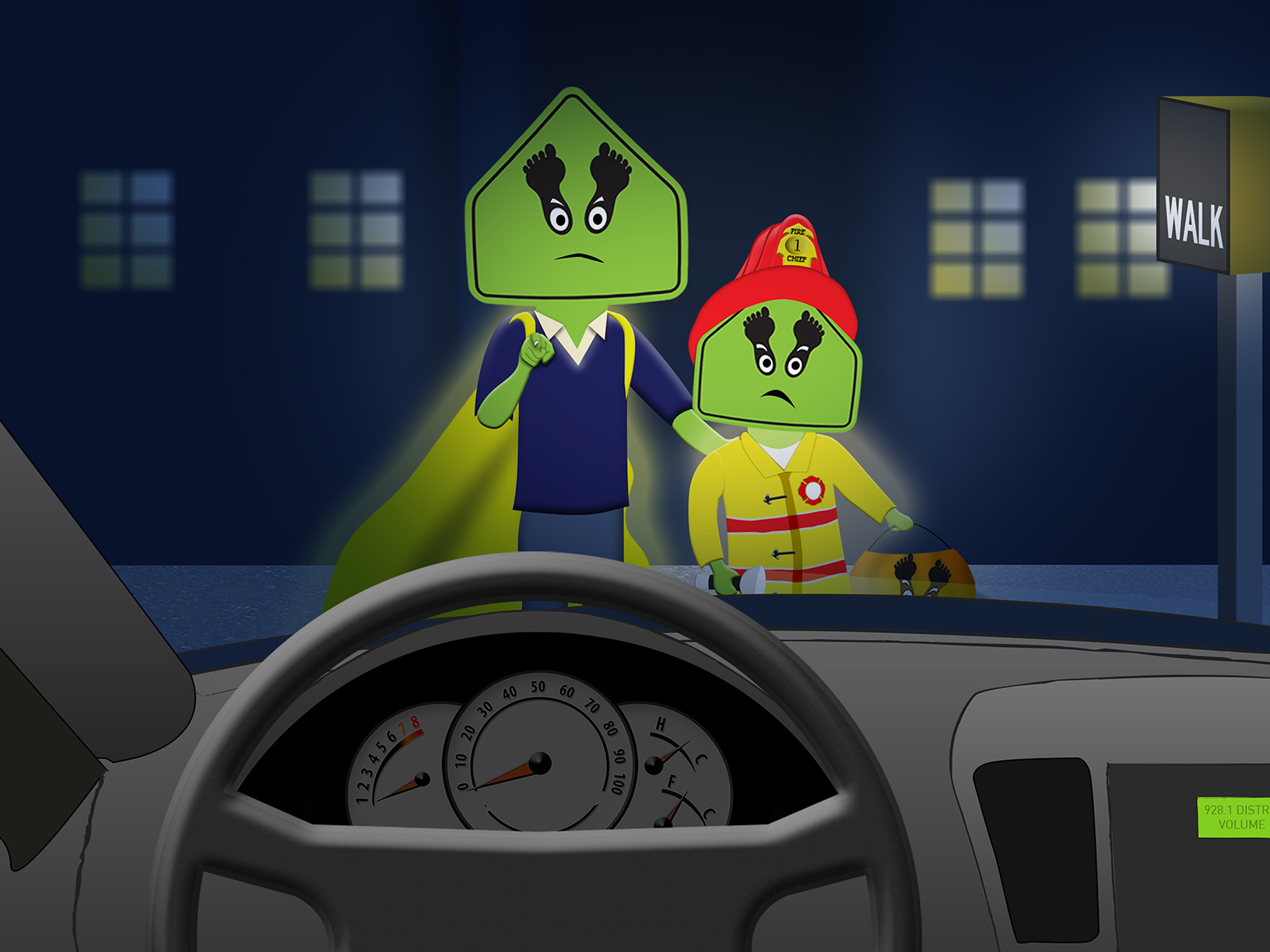 Halloween is the only nationally recognized event that specifically devotes an entire evening to kids getting outdoors with friends, all to have a good and silly time.
News - October 25, 2019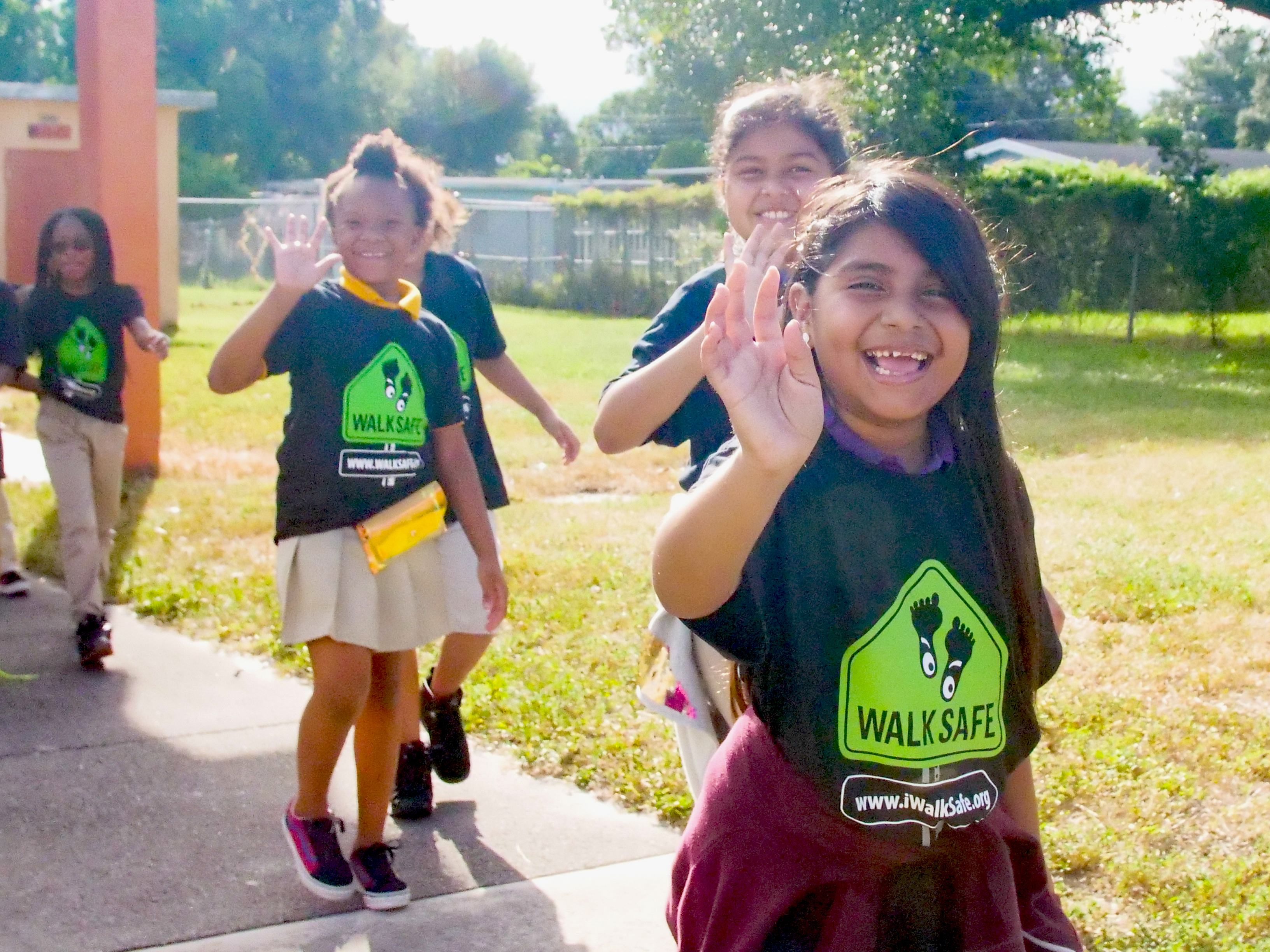 For teachers, it can be a day without lesson plans. For kids, it can be like the book fair; an exciting outdoor happening that escapes the dreary boundaries of the four classroom walls.
---
News - March 28, 2019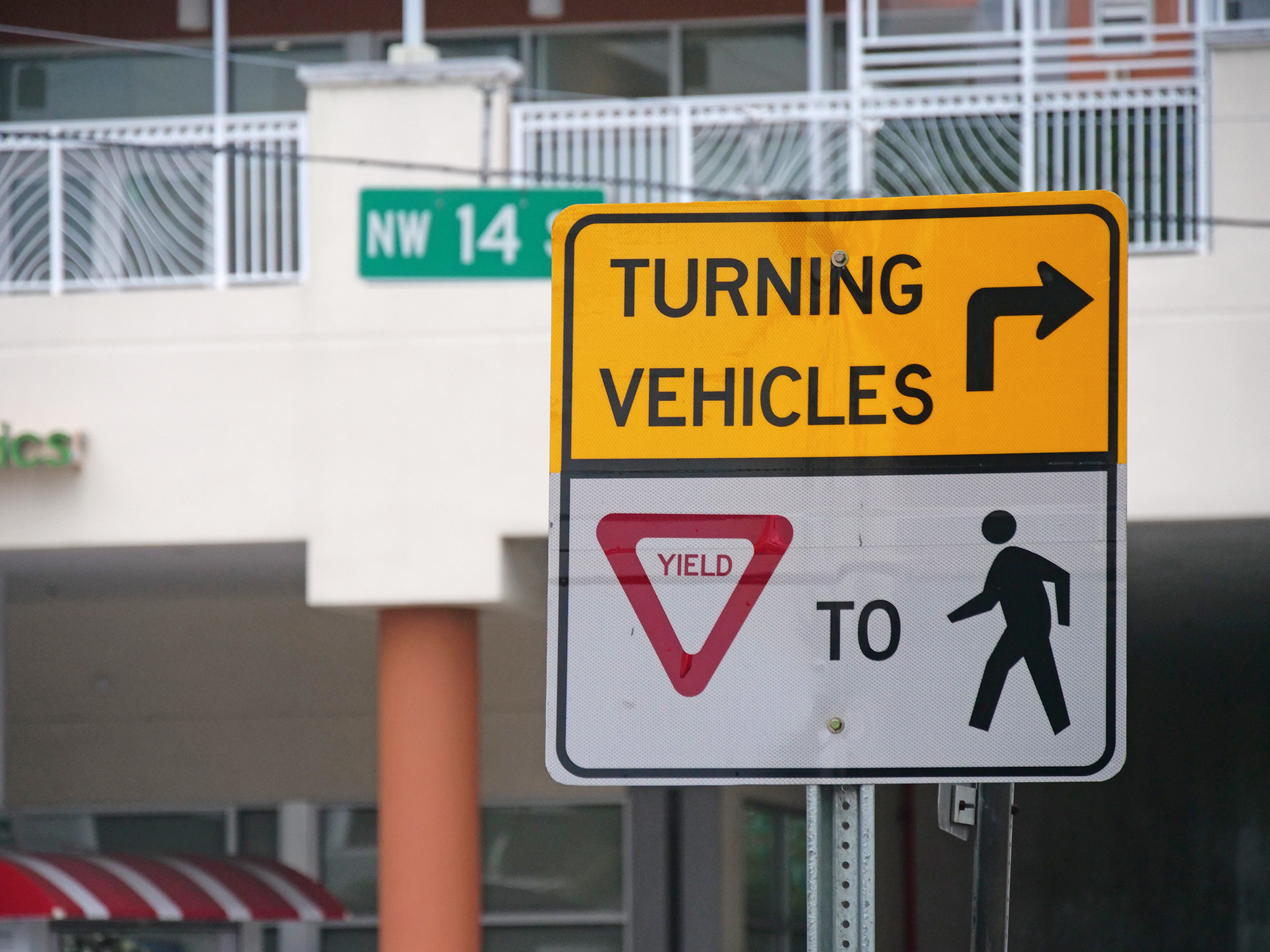 Last October, we brought this point up on Twitter: The word "pedestrian" needs a rethink. Today, we are giving these thoughts a more permanent home on the WalkSafe blog.
Photos & Videos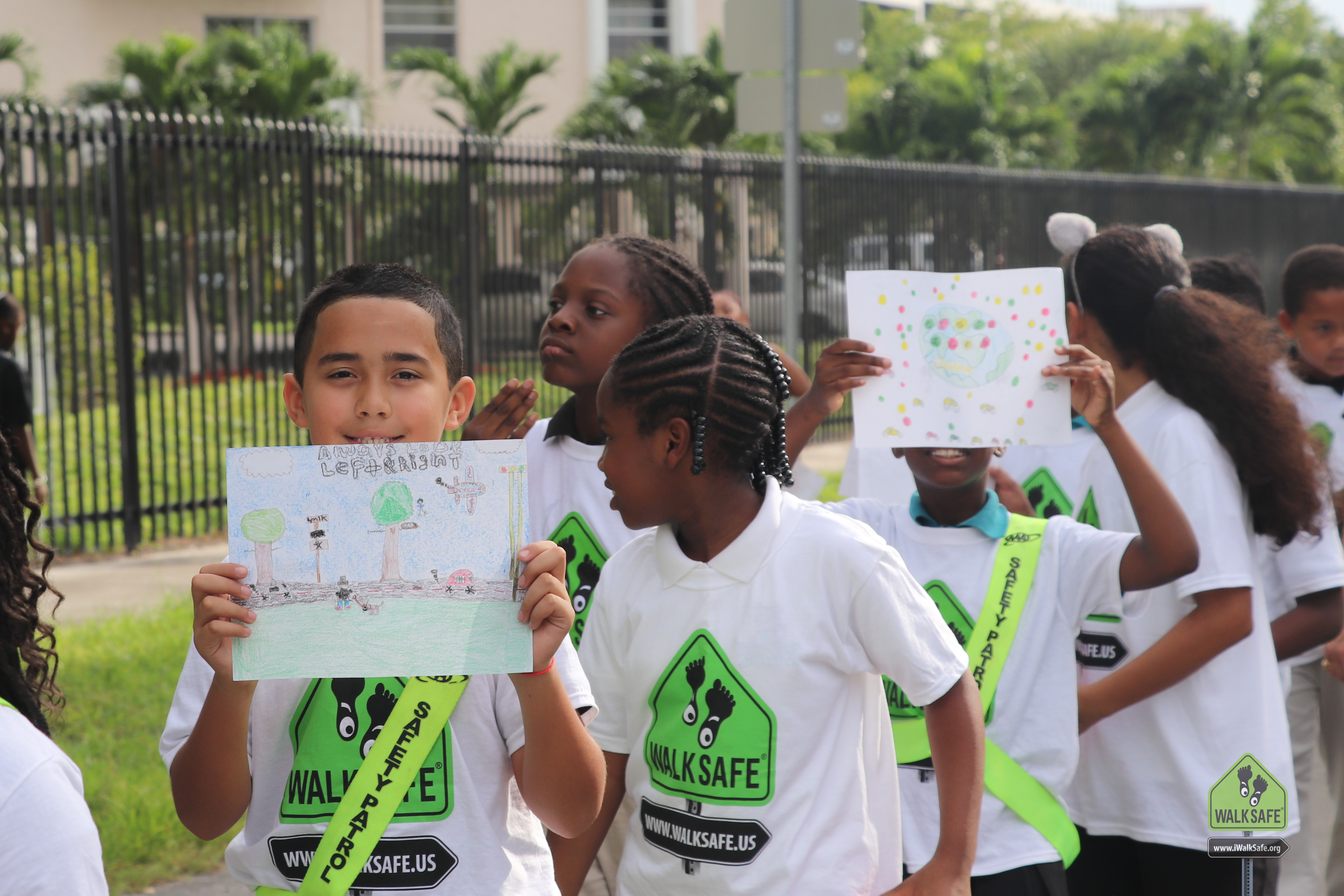 Walk to School Days are the best days! This October 10th, the students of Natural Bridge Elementary School joined us in celebrating the international event, along with mascots Burnie from the Miami Heat, T.D. from the Dolphins, McGruff the Crime Dog, and the North Miami Middle School marching band.
---